All manner of people need accessible accessories to utilize every part of their home. People at certain heights need things to come down or up to them. Having more light is good for everyone - and in todays lifestyle - a room should have more than one function. Accessible accessories not only keep you safe but they unlock other potentials for your home to support where you are now and how you want to live in the future.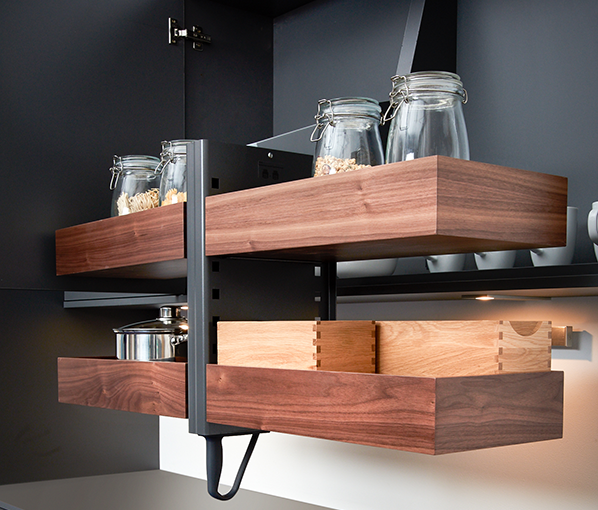 We supply and install accessible accessories - pick your favorite and finally have your environment adjust to your ability. Contact us for your free in-home or virtual consult to find your next favorite experience.
Our Philosophy
To serve all communities with dignity, excellence, and compassion through person-centered solution-focused design. Each creation is unique to the person and their environment. We assemble all of the elements in beauty, harmony, and function for the whole person and the whole space. What we deliver is a better way to live - barrier-free.